Space for Innovation
How do you create environments that support knowledge sharing, creativity and innovation?
To many managers, it is a constant challenge to get the environment to contribute to a development-oriented corporate culture.
In Network Denmark, a team of leaders developed ideas for space, interior design and – especially – culture that can support learning, knowledge sharing and creativity.
We facilitated the process based on design principles, balancing practical experiments and design theory.
───────────────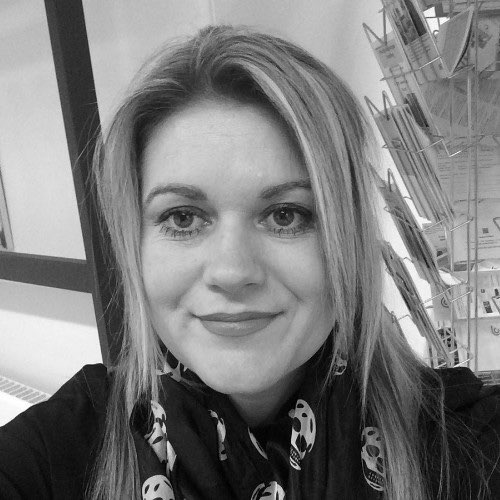 "Thank you for a tight management of a creative and educational day.
Looking forward to working together again."
– Anja Svenstrup, Netværksleder, Netværk Danmark
───────────────